TEMPE, Arizona, Jan 4th 2023 — Iceberg Thermal, a leading innovator in thermal management solutions, is thrilled to announce its participation in CES 2023, taking place from January 5th to January 8th. This marks a significant milestone for the company as it will be the first major event attended by Iceberg Thermal following the Covid-19 pandemic. The company eagerly looks forward to showcasing its latest groundbreaking products to the public.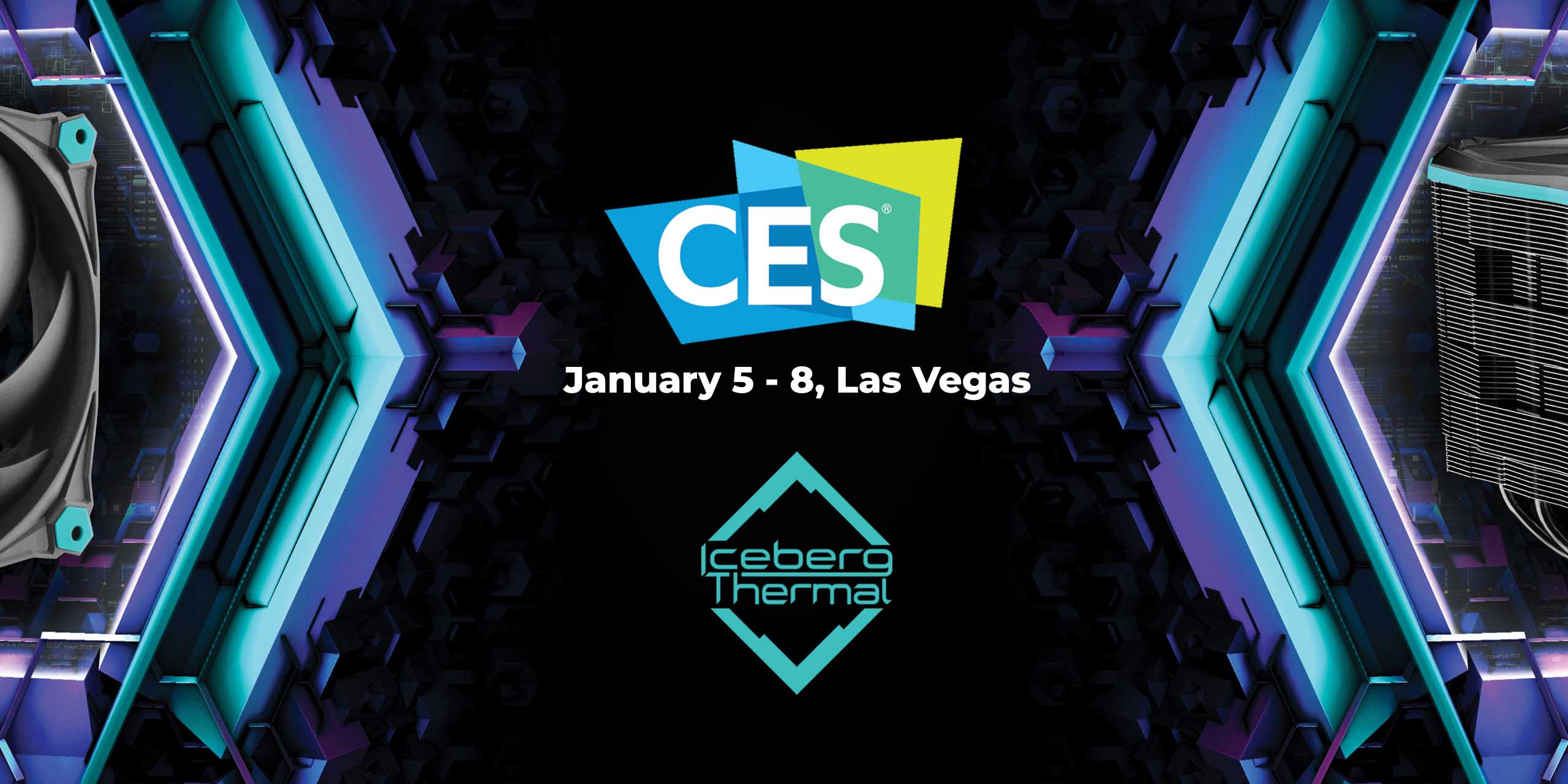 Event Spotlight:
CES 2023, known as the world's premier consumer electronics show, will be the platform where Iceberg Thermal will showcase its latest and most advanced product offerings to date. The company has been diligently working on cutting-edge technologies to address the evolving thermal challenges faced by tech enthusiasts, gamers, and professionals alike.
New Product Introductions:
During CES 2023, Iceberg Thermal will proudly unveil an impressive lineup of new products designed to elevate performance and push the boundaries of thermal management solutions. The products set to be launched are as follows:
DRIFTIce LT: a new larger-size thermal pad with the same high-quality cooling performance. Its 11.8W/mK thermal conductivity ensures efficient heat transfer, while the durable and flexible design guarantees long-lasting performance.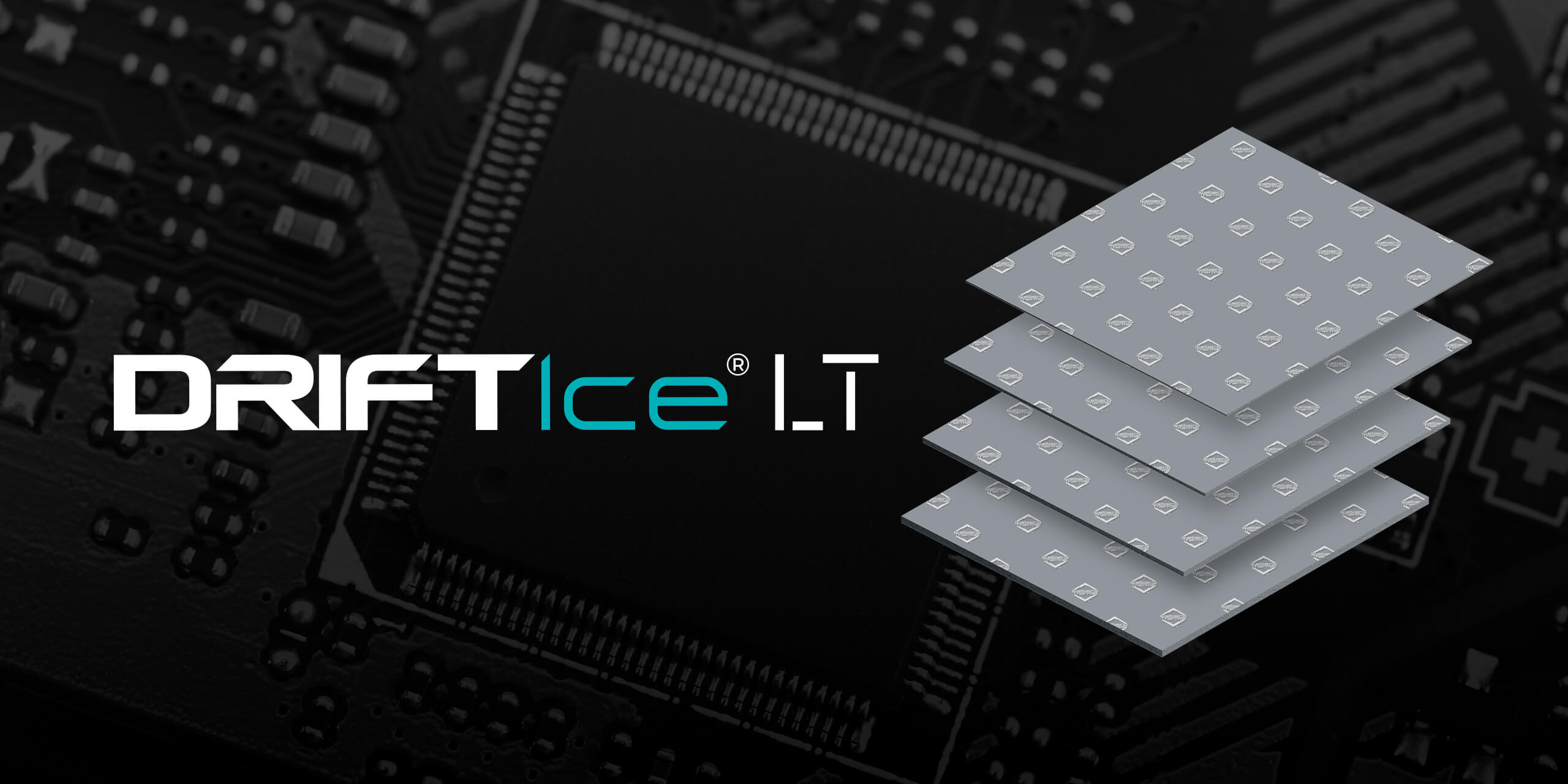 G6: The G6 Stealth is a powerful and innovative cooler that combines design, silence, and cooling efficiency with an 85 CFM airflow and a low 26 dBA noise level. With a TDP of 225W and a comprehensive Black Nickel Plated finish, it offers long-term adaptability and durability.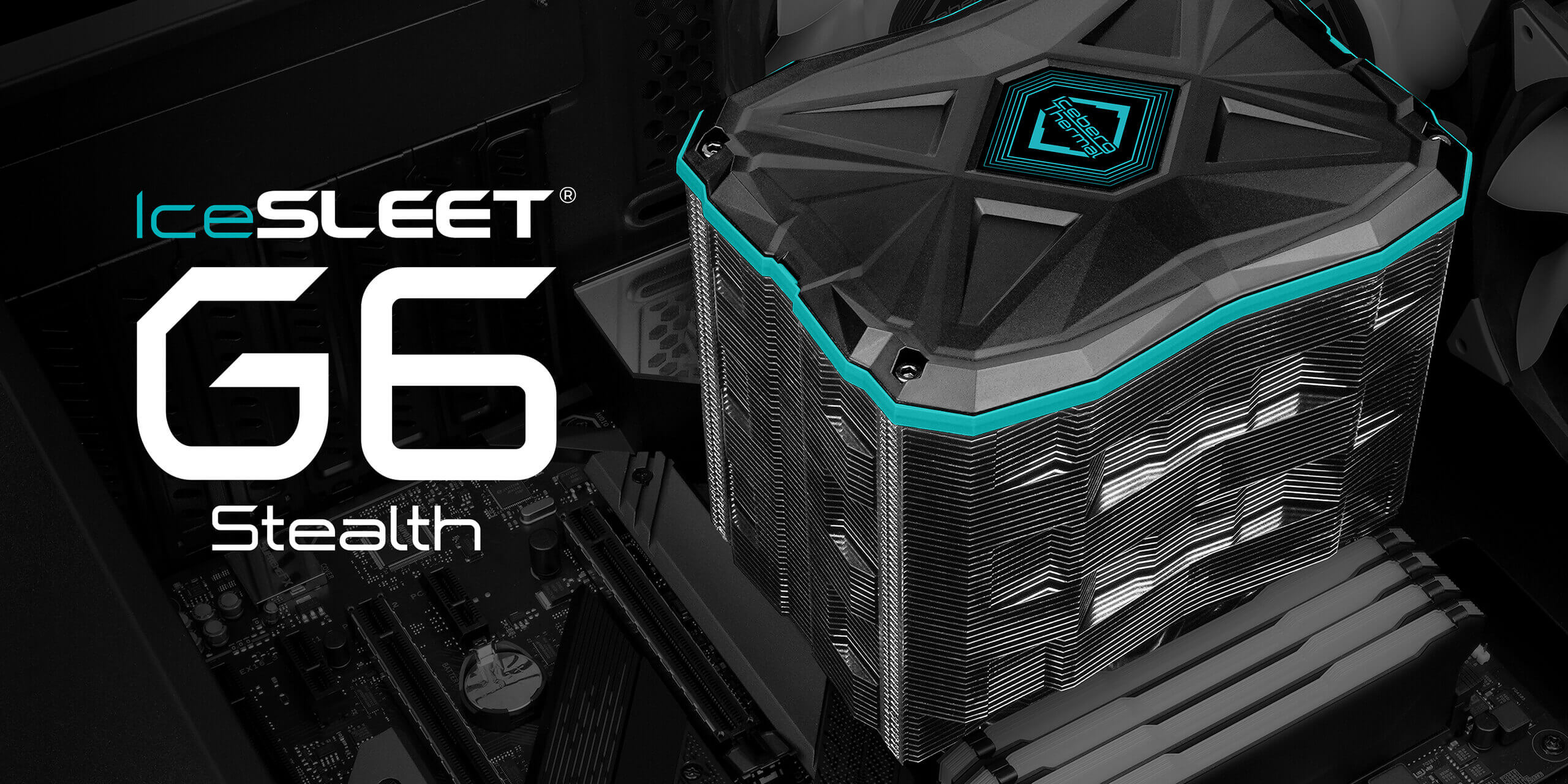 M.2 Heatsink: An innovative cooling solution designed specifically for M.2 SSDs and PS5 ensuring optimal performance and longevity by effectively dissipating heat.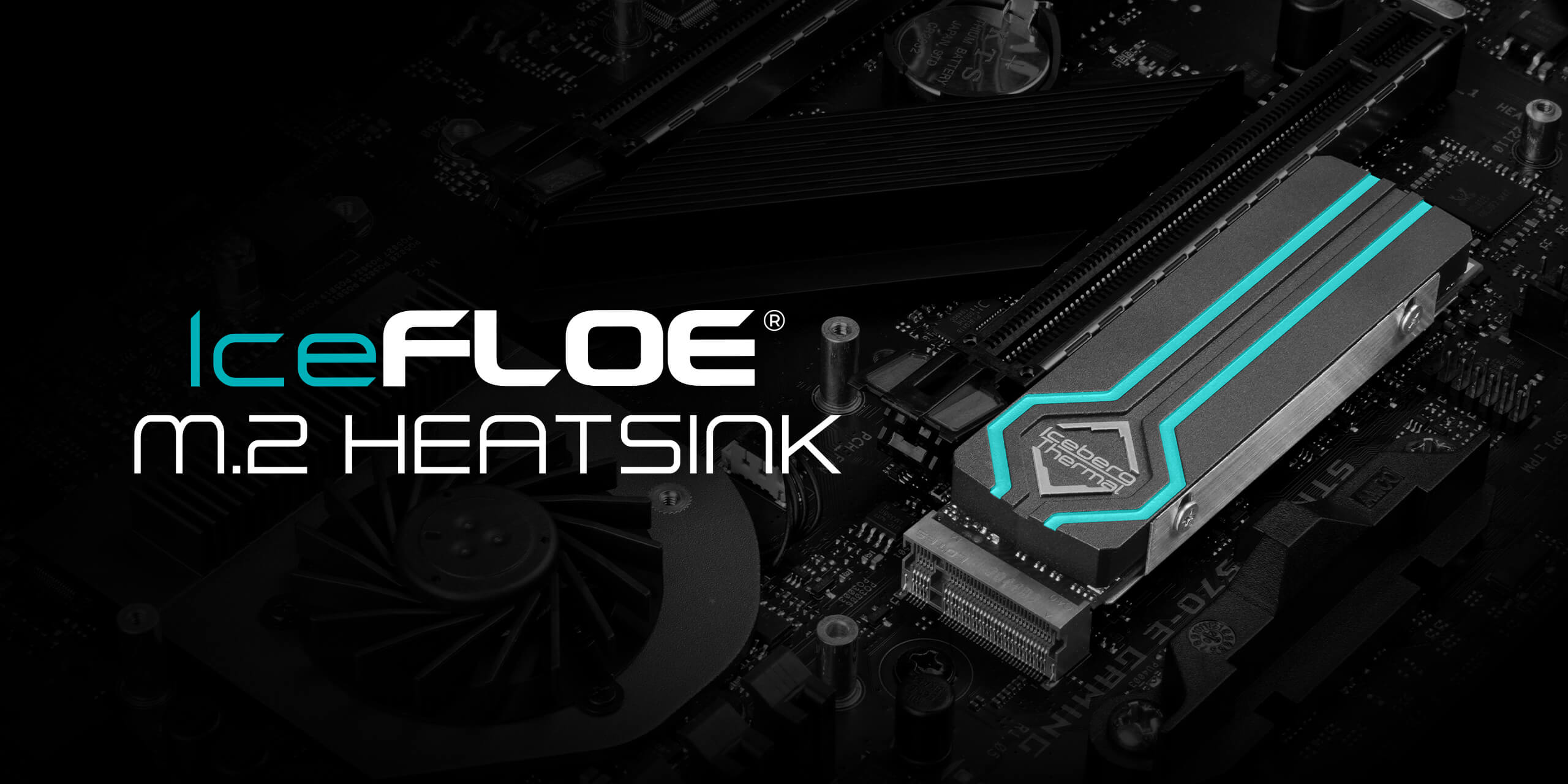 IceGALE Silent and IceGALE Silent PWM: a whisper-quiet cooling solution at 21.8 dBA with improved fan design for enhanced airflow. Advanced case fans with state-of-the-art blade design and noise reduction technology, provide users with a whisper-quiet cooling experience.
Mr. Steven Chow, the CEO of Iceberg Thermal, expressed his excitement for the event, stating, "CES 2023 provides us with a remarkable platform to showcase our latest achievements in thermal management technology. We are thrilled to share our innovative products with the world, aiming to enhance the overall computing and gaming experience for our customers."
About Iceberg Thermal Inc.
Iceberg Thermal is a leading manufacturer of high-performance PC cooling solutions, committed to delivering cutting-edge technology and unparalleled performance to gamers and PC enthusiasts worldwide. With over 15 years of experience in the industry, we believe in bringing our customers the best thermal conduction solutions. We oversee the entire process, from design conception to product manufacturing, and direct sales to our customers. This ensures that the products our customers receive are of the highest quality. Our product range includes CPU coolers, VGA coolers, case fans, thermal paste, thermal pads, and water coolers.
For further info please visit us at: Iceberg-Thermal.com
FOR MORE INFORMATION CONTACT Iceberg Thermal Inc.,
(833)-716-0123
social@iceberg-thermal.com
5869 S. Kyrene Rd. St. 8 Tempe, AZ, 85283