TEMPE, December , 2022 — Ending this eventful year on a light note, Iceberg Thermal Inc., an innovative PC Cooling startup founded in 2019, announced their latest addition to their best selling product line with the DRIFTIce® LT.
DRIFTIce® LT – The DRIFTIce® LT is a non-toxic thermal pad that allows even contact when filling air gaps. Durable and long lasting, the LT cuts smoothly and doesn't tear with the flexibility to handle any surface. The same premium quality as the original DRIFTIce® with more to love thanks to the increased size of 145 x 145 mm. Subtle differences to the original include an increased hardness of 55 Shore 00 and thermal conductivity of 11.8 W/mk for optimal heat transfer performance.
These products have launched in the USA, Canada, and Mexico and are now available for purchase. For other markets, details will be provided later.
"We strive to bring our customers the best products, the ones our customers have been seeking, the ones we deliver. At Iceberg Thermal, our success is defined by the quality of our products and the satisfaction of our customers."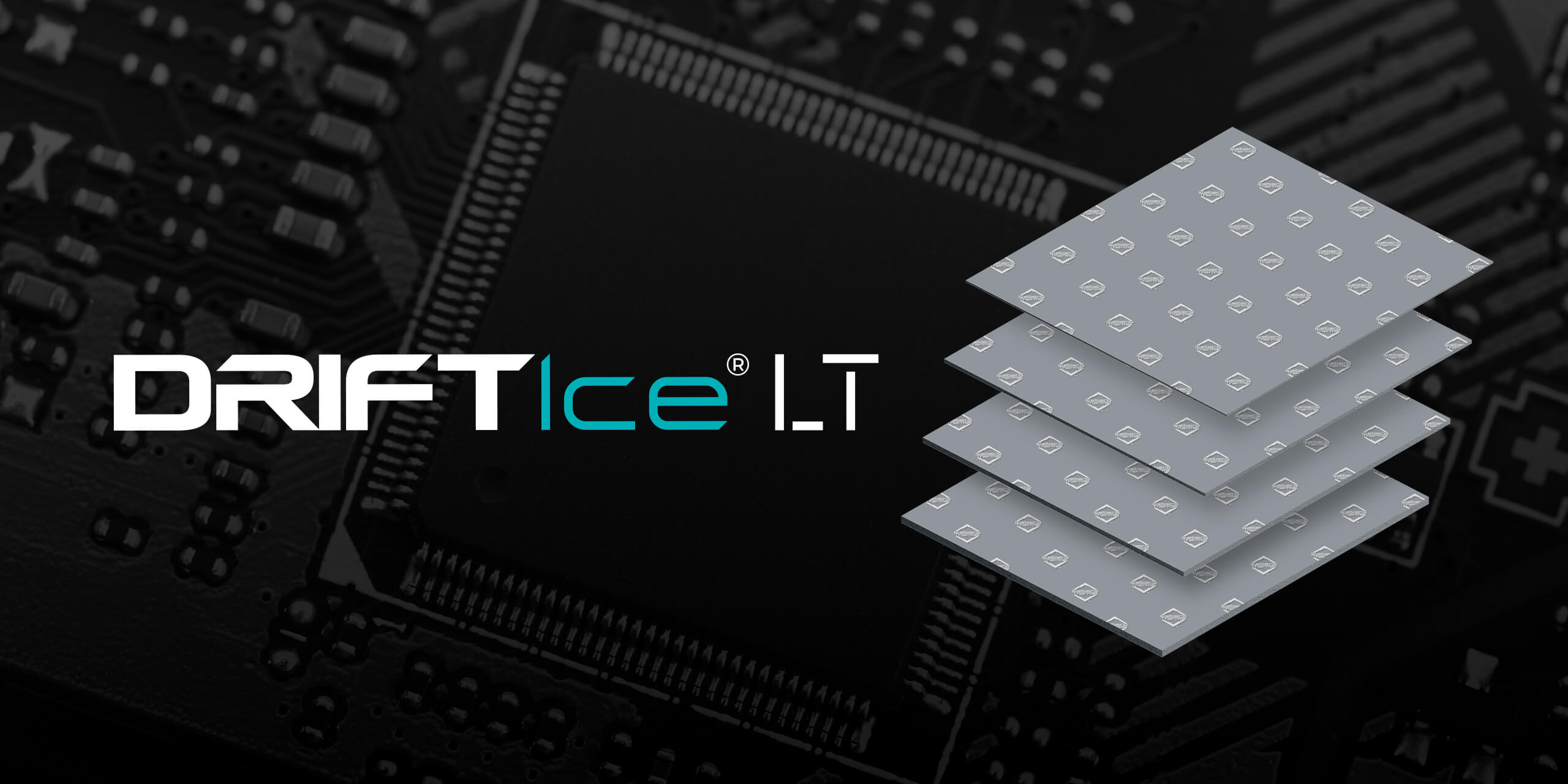 About Iceberg Thermal Inc.
Iceberg Thermal Inc. was founded through the belief in the entrepreneurial spirit, passion, and creativity in innovating technologies, and bringing excellence to the electronics industry. With decades of experience in the industry, we believe in bringing our customers the best thermal conduction solutions. We do it all, design conception, product manufacturing, and direct sales to our customers. We follow our products through the design and manufacturing process to ensure the products our customers receive are of the highest quality. We manufacture a full range of cooling products including CPU coolers, VGA coolers, case fans, thermal paste, thermal pads, and water coolers.
For further info please visit us at: Iceberg-Thermal.com
FOR MORE INFORMATION CONTACT Iceberg Thermal Inc.,
(833)-716-0123
social@iceberg-thermal.com
5869 S. Kyrene Rd. St. 8 Tempe, AZ, 85283