ICEBERG THERMAL DESIGN SOLUTIONS
At Iceberg Thermal Inc. we offer custom thermal design and fabrication. Specializing in R&D, we offer turn-key solutions to your thermal problems. We produce Consumer and Industrial prototypes, parts, and full product production.
We do it all, design, conception, engineering, and product manufacturing. We provide a seamless process that takes a concept and makes it a reality. Delivering to our customers the complete product they desire!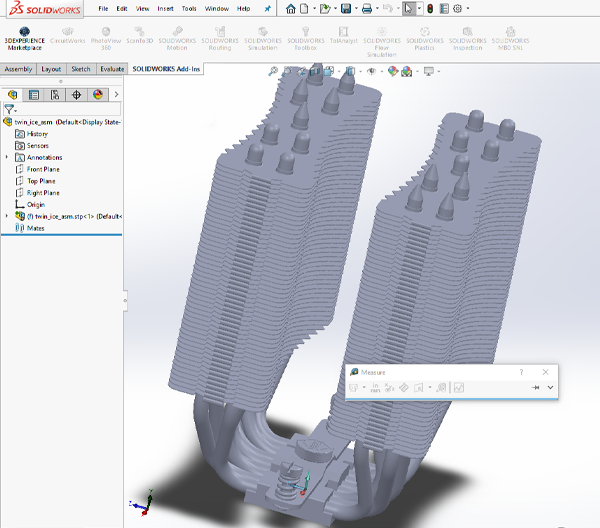 Computer Graphic Design 3D Modeling
Produce Prototype Sample
Digital Mechanical Design with
SOLIDWORKS© 3D CAD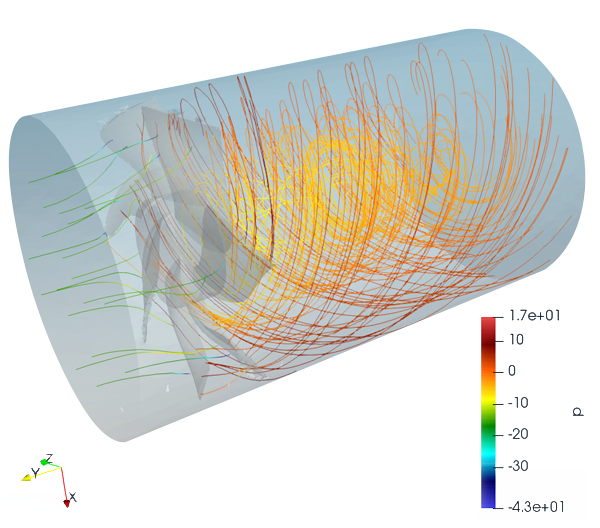 THERMAL GRAPHIC SIMULATION
Determining Air Movement
Evaluating Circulation of Air Particles
Measuring Temperature Exchange
Measuring Achieved Temperature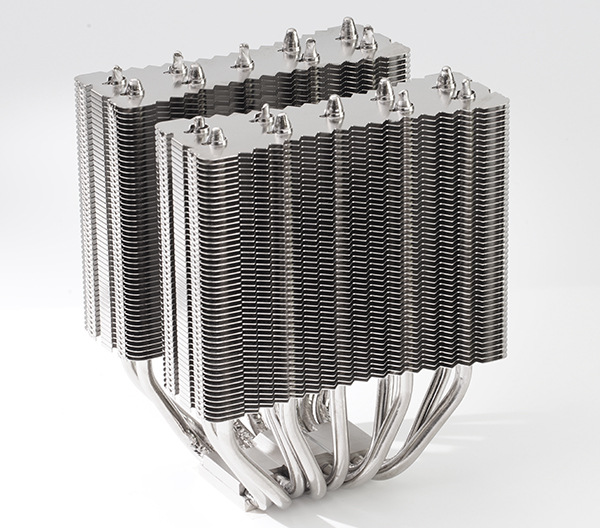 PRE-PROTOTYPE AND PROTOTYPE
Solutions Provided Based on Your Specific Requirements
Our team is on hand to address your concerns.
Just complete the email form below.
Thank You!