TEMPE, February 18, 2022—Iceberg Thermal Inc., an innovative PC Cooling startup founded in 2019, announced today their partnership with Snogard Dragons. As Iceberg Thermal Inc. begins to settle into the cooling industry, the vision to sponsor eSport teams and streamers has been brought to life. After being on a hiatus, Snogard Dragons decided to partner up together as they are both rising in the PC/Gaming world. You can check out Snogard Dragons website for more information on the games they compete in at www.snogard-dragons.de/ .
Snogard Dragons currently compete in games such as Counter Strike and PUBG and have competed in leagues and tournaments such as 99Damage + ESL Championships, ESEA, ESL Qualifiers, and Being eSport Invite. After being away for a while and finally regrouping, they're striving to reach the top again. Their goals are to reach the top European level, become title contenders for the Counter Strike ESL Championship, become a point of contact for young players especially in German eSports, and more.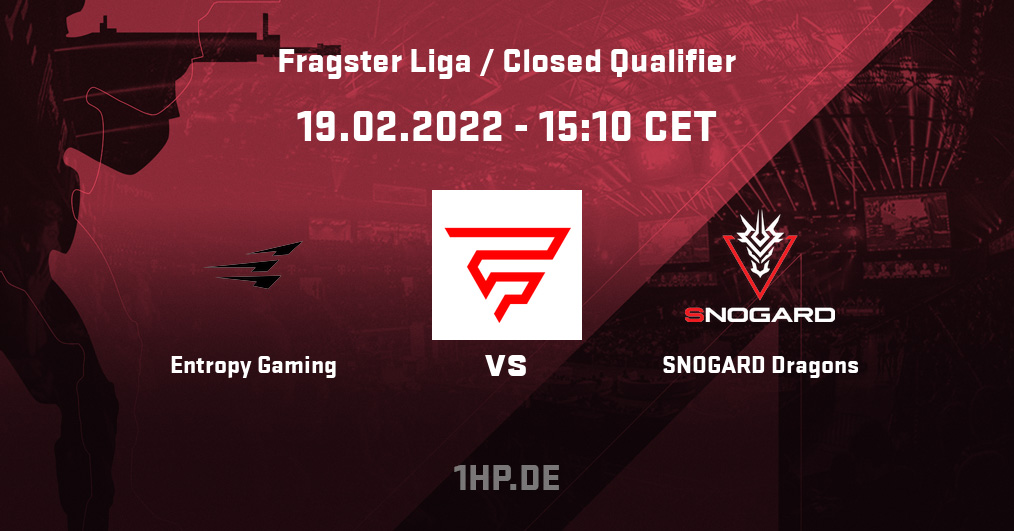 Snogard Dragons want to grow and get back into the Top 3 rankings in Germany, and Iceberg Thermal is here to support their endeavors.
About Iceberg Thermal Inc.
Iceberg Thermal Inc. was founded through the belief in the entrepreneurial spirit, passion and creativity in innovating technologies, and bringing excellence to the electronics industry. With over 15 years' experience in the industry we believe in bringing our customer the best thermal conduction solutions. We do it all, design conception, product manufacturing, and direct sales to our customers. We follow our products through the design and manufacturing process to ensure the products our customers receive are of the highest quality. We manufacture a full range of cooling products including CPU coolers, VGA coolers, case fans, thermal paste, thermal pads, and water coolers.
For further info please visit us at: Iceberg-Thermal.com
FOR MORE INFORMATION CONTACT Iceberg Thermal Inc.,
(833)-716-0123
social@iceberg-thermal.com
5869 S. Kyrene Rd. St. 8 Tempe, AZ, 85283