Description
"The Thermal Pad Designed to Fill Gaps with Precision and Quality"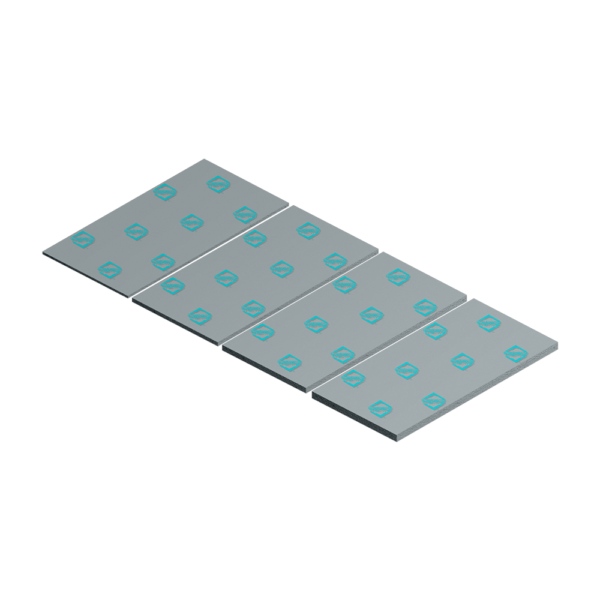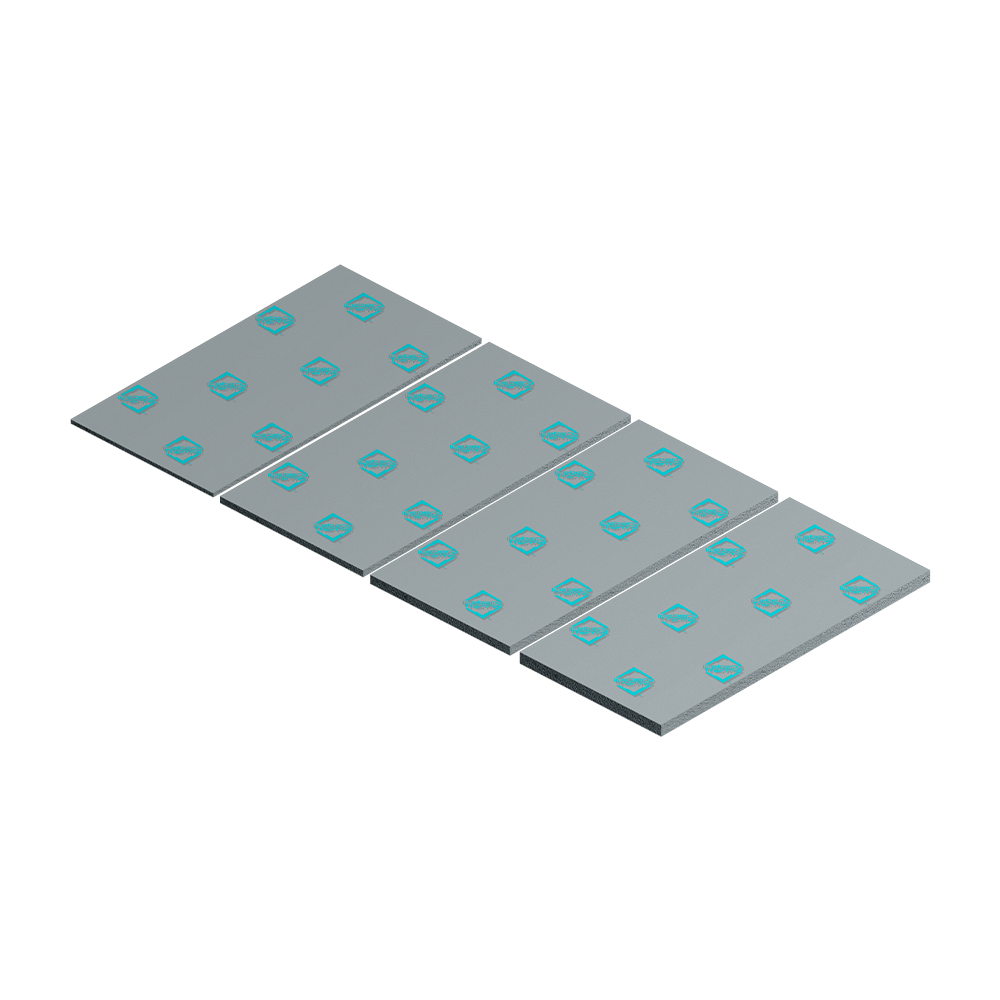 Easy and Precise Application!
DRIFTIce™ by Iceberg Thermal is easy to apply, precise, and gives you even contact when you're filling air gaps.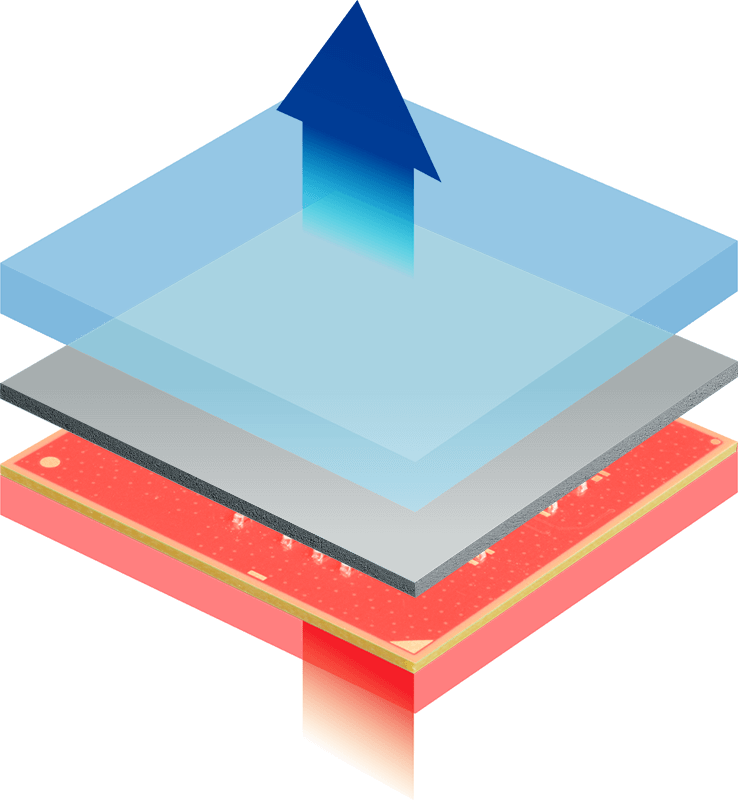 Iceberg
Thermal
Conductivity
The thermal conductivity of this thermal pad is a whopping 13 W/mK. We guarantee you'll be happy with the heat transfer from the DRIFTIce™.
DRIFTIce™ can be used as a thermal gap filler for your VGA Card, RAM and Notebook PC components.
Many Sizes, Different Thicknesses
Our thermal pads come in several different sizes and thicknesses. You choose the thickness to fit your needs. You're in control!
Will last for years, remaining flexible, and is guaranteed not to harden or corrode!
Blanket Your PC Components
in Cool Comfort
0.5 mm
1.0 mm
1.5 mm
2.0 mm