Description
"The G4 Silent is a quiet yet powerful cooler, designed to let users both work hard, and play hard".
Designed so that you no longer have to struggle with clips to attach your fan to the heatsink. Just slide your fan down and you are ready to go! Not only is it easy, it also improves its RAM clearance.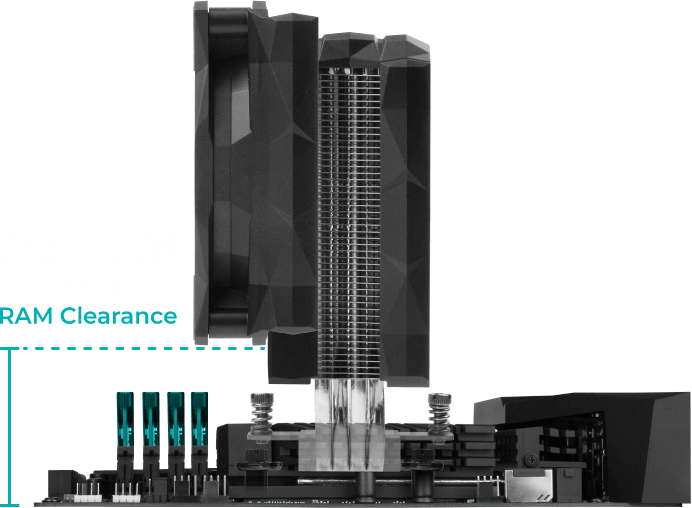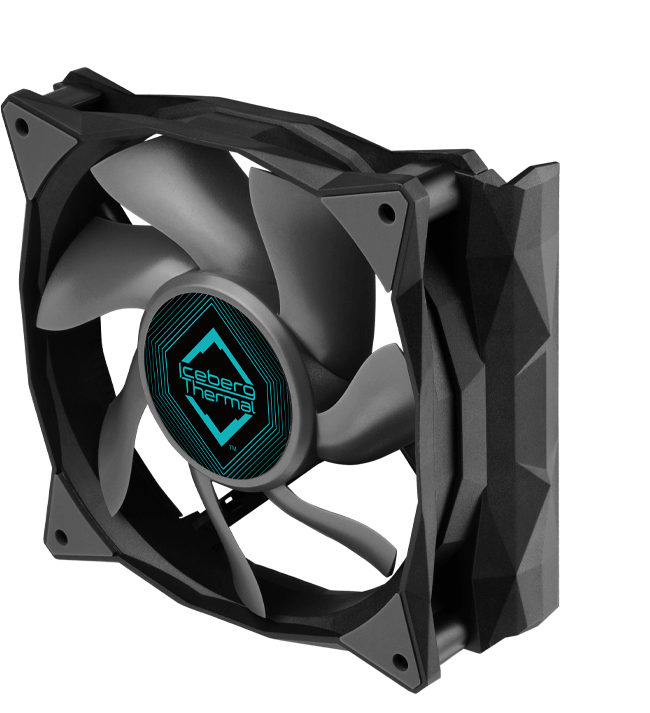 Authentic Fluid Dynamic Bearing and Two-Plane Balance
Our fans are built to last. The coolers' fans have TRUE Fluid Dynamic Bearing and are Two-Plane balanced so that your fans lifespan is greatly increased.
With a TDP Range of 135W-170W, the G4 Silent will be flexible for your future PC upgrades!
Even with a 50 CFM airflow, our 600-1200 RPM fan has a maximum noise level of 20.5 dBA.
Our coolers feature 4 symmetrically tuned and nickel-plated heatpipes for a sleek finish for this meticulously designed CPU Cooler.
Installation of your IceSLEET™ G4 Silent has never been easier than this. No latches, no clips, no headaches. Just simply screw on the mounting kit!
Large direct-touch base fully covers the chipset for maximum heat dissipation.
With a cooler this quiet and comfortable, it's never been easier to Work Hard and Play Hard
Aluminum Fins x 48, 0.4 mm Thickness
81 (L) x 139 (W) x 156 (H) mm
Intel LGA 1200, 115X, 1366, 775
AMD AM4, AM3(+), AM2(+), FM2(+), FM1
120 x 120 x 25 mm, IceGALE™ 120 series