Description

"Don't settle for just any fan when you can have an IceGALE™ fan from Iceberg Thermal!"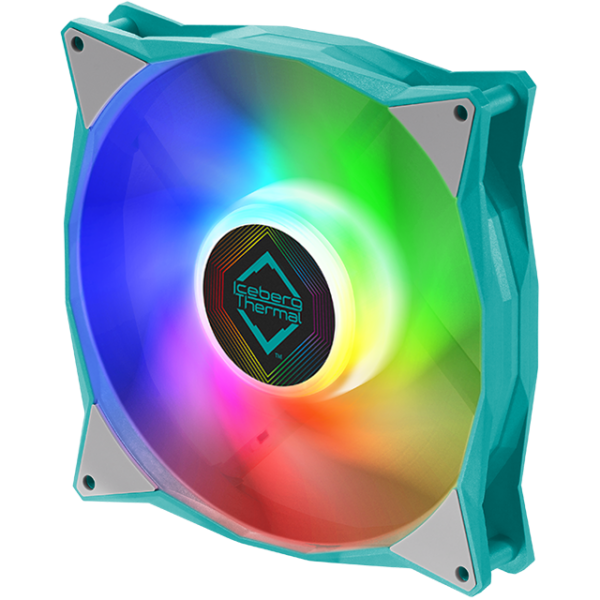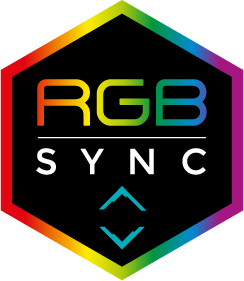 With the ARGB function, this Iceberg Thermal fan gives your PC a magical element that allows you to sync your ARGB lighting effects directly from your motherboards controller.

Rigid Brass Housing + Dual Ball Bearing = Better Lifetime
This fan boasts a rigid brass housing that provides a reliable product, along with dual ball bearings within the brass housing to extend the lifecycle of the fan. When you put the two together, you have a quality and reliable fan that will last you a long time.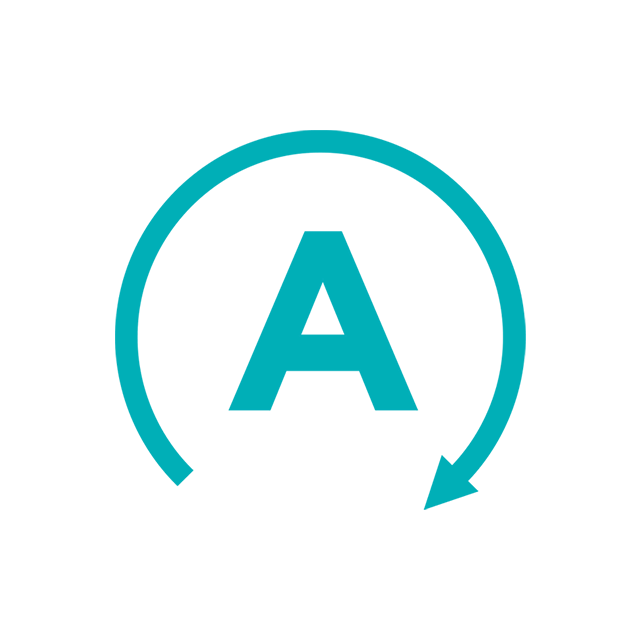 Automatic
START/STOP Function
Creates a quiet environment and reduces power consumption, decreasing heat, to create a more comfortable work/play experience. When the fan is in off mode it goes silent, until the PWM duty cycle reach 21% loading.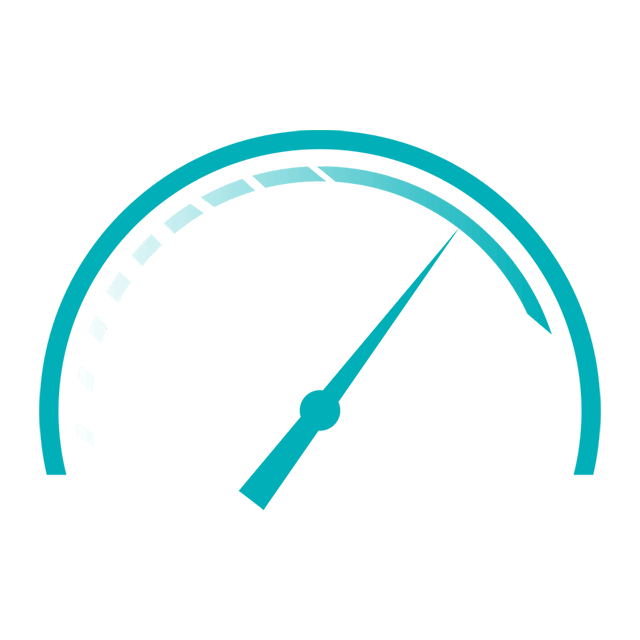 With a range from 500 RPM to 1600 RPM, this fan gives you the range to perform at a high-level with as little noise as possible.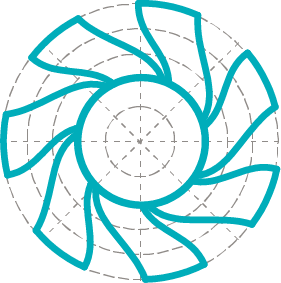 Two-Plane Balance
is Better Than One
Like any other IceGALE™ fan from Iceberg Thermal, this fan comes equipped with two-plane balance to ensure stability in your fan.
Picking Up
Bad Vibrations?
Our fans are designed with anti-vibration pads on the outer corners of the fans to absorb and eliminate vibrations so that your user experience is enhanced in a quiet environment.
This fan gives you what you can't find anywhere else with 96 CFM airflow that will give your hardworking PC the breeze it deserves.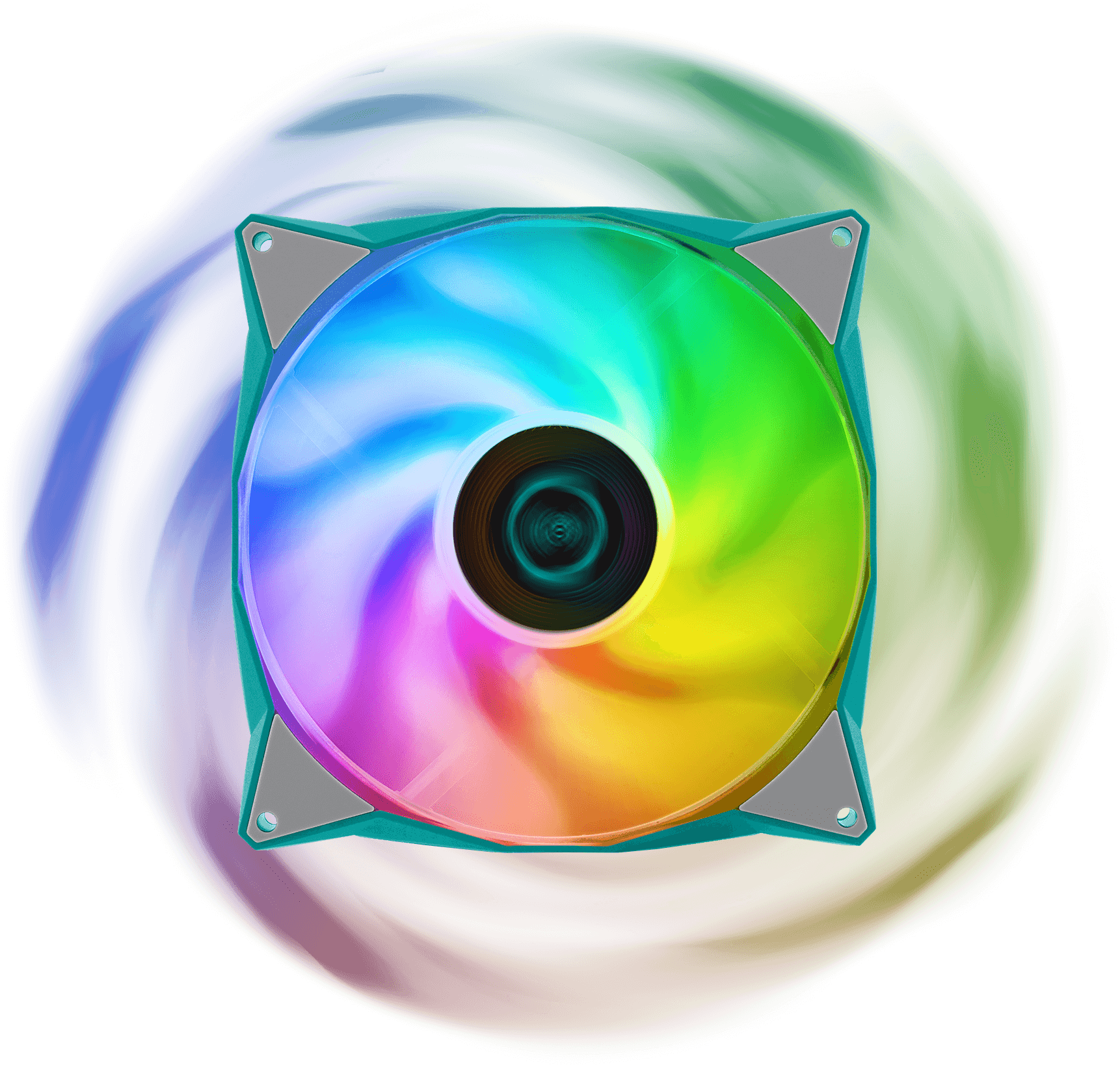 It's time to take control of your PC!
140 (L) x 140 (W) x 25 (H) mm
0 - 36 dBA (with Auto START/STOP)
IceGALE ARGB 140 mm x 1
Screw x 4