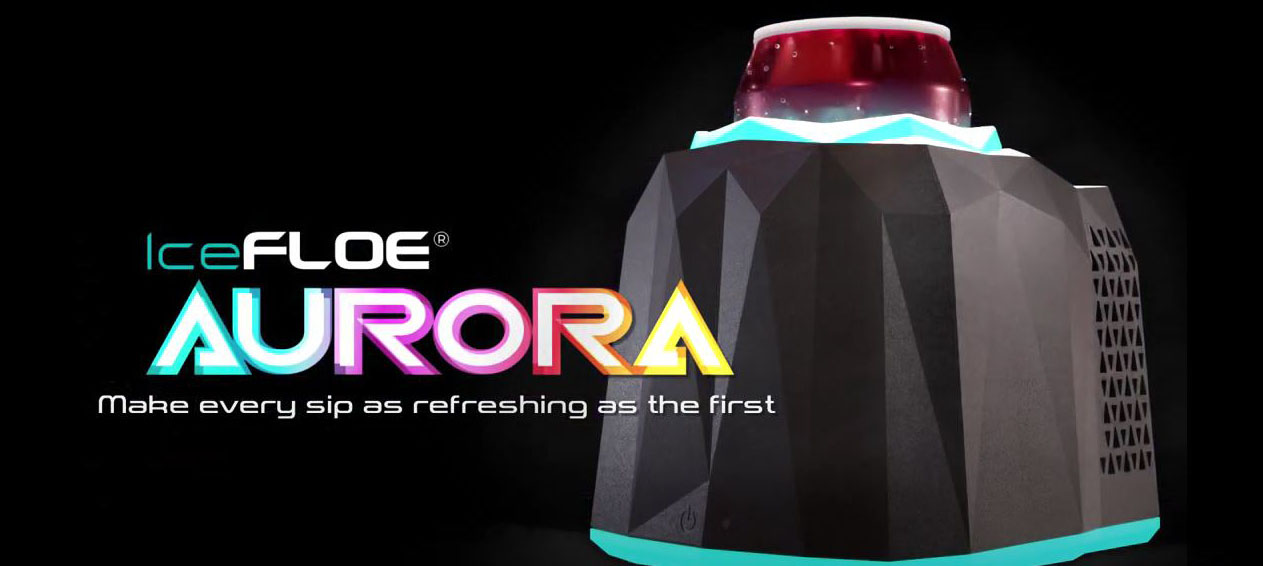 Las Vegas, October, 2023 — Twitch Con 2023 has come to a close! We had the pleasure of joining this dynamic event, connecting with gamers and streamers, and showcasing our high-performance PC cooling solutions.
The highlight of this event was the exclusive pre-launch of our IceFLOE® AURORA gaming can cooler. The response was incredible, and we were thrilled to see so many people love this groundbreaking product.
During the event, we presented a range of beloved PC fans and CPU cooler products. Engaging with you, our users, and hearing your needs and feedback firsthand was invaluable. We want to express our special thanks to everyone who visited our booth – your presence made this event a tremendous success.
About Iceberg Thermal Inc.
Iceberg Thermal is a leading manufacturer of high-performance PC cooling solutions, committed to delivering cutting-edge technology and unparalleled performance to gamers and PC enthusiasts worldwide. With over 15 years of experience in the industry, we believe in bringing our customers the best thermal conduction solutions. We oversee the entire process, from design conception to product manufacturing and direct sales to our customers. This ensures that the products our customers receive are of the highest quality. Our product range includes CPU coolers, case fans, thermal paste, thermal pads, and water coolers.
For further info please visit us at: Iceberg-Thermal.com
FOR MORE INFORMATION CONTACT Iceberg Thermal Inc.,
(833)-716-0123
social@iceberg-thermal.com
5869 S. Kyrene Rd. St. 8 Tempe, AZ, 85283